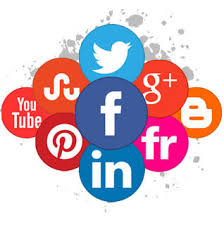 We discuss Social Media and how each of us and our families use it. How it affects us, the people around us and the community.
What platforms.
What posts.
What we do and what we don't.
Daddy Eats Last is where we discuss the challenges of being a man in modern society....and whatever the hell that even means.